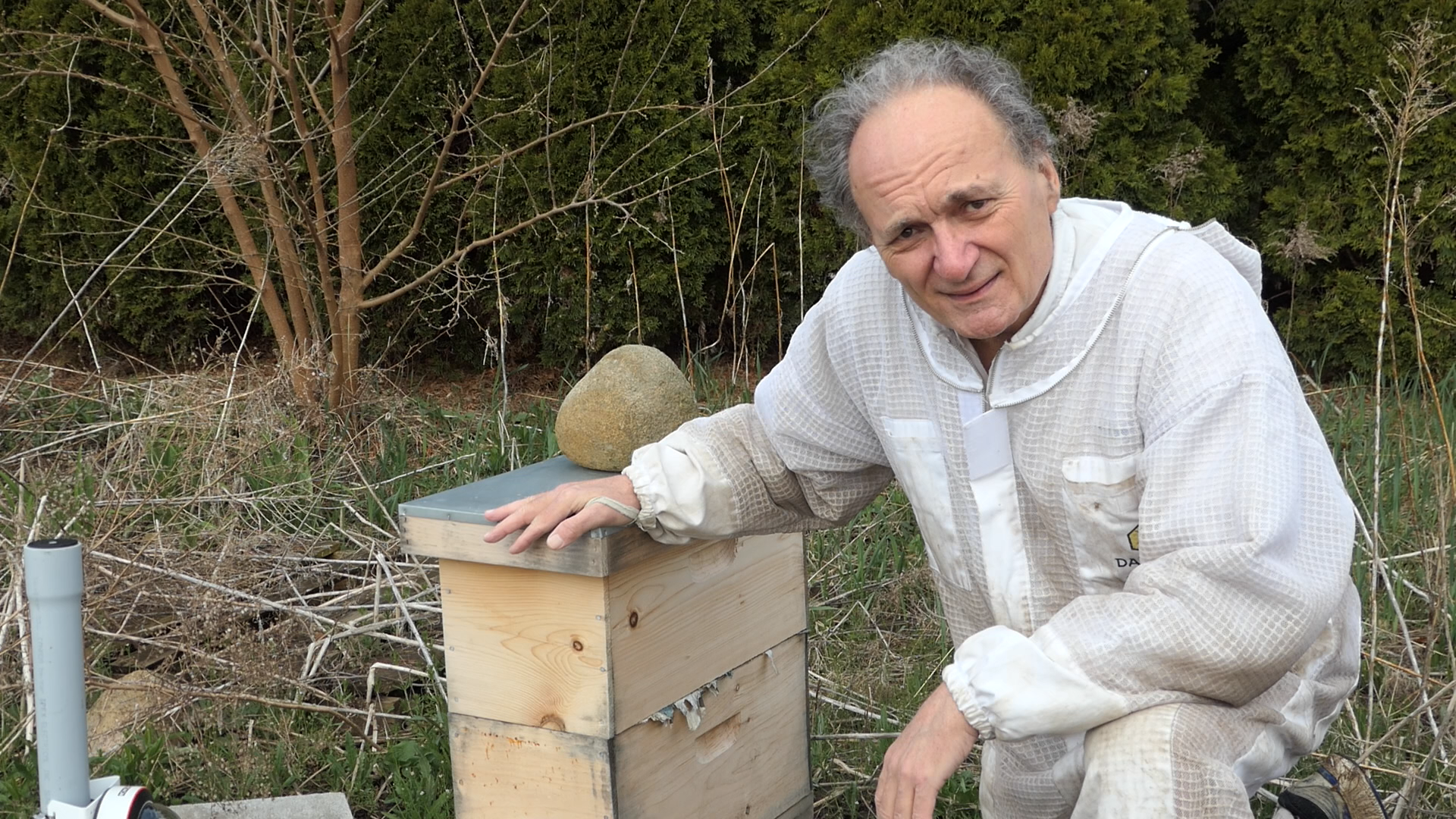 I'm Hank Svec and I Created this Class
For 30 years Mary and I have lived and worked on this fruit farm near Blenheim Ontario. Three years ago we decided to turn our 50 acres back to nature and the bees. I've been keeping bees for 5 years now after watching my dad do it for most of his life. Beginner Beekeeping is designed to help you start helping the bees without making all of the mistakes that I made. With video's taken right from the farm you will:
Learn about Bee Helpers or Beekeepers
Learn Provincial or State Regulations
Lean about Micro and Macro habitats
Learn how to choose equipment
Learn how to Get a Hive or 2
Learn how to split a hive
Learn how to catch a swarm
Learn about hive inspections
Learn about Propolis
Learn how to watch for and treat mites naturally
Learn how to prepare for cold winters
Learn about hive monitors
What to do next? Did I forget to talk about honey?